There's no surefire formula to increasing your business profitability. But did you know the top secret of high-growth companies that generate more revenues? They neither increase their prices nor find new customers. Instead, these companies outsource to maximize their operational efficiency while minimizing operating costs.
Compared to smaller businesses (24%), large companies are 66% more likely to outsource their non-core functions. By outsourcing to low-cost countries like the Philippines, these large companies can reduce their labor costs. Also, they can focus on their core competencies and expand their large pool of qualified experts.
Outsourcing to the Philippines has made a lot of big companies stay on top of their game. Are you still on the fence about whether to outsource in the Philippines? Learn from these 10 big companies that have outsourced to the Philippines and how outsourcing helped them scale up quickly (number 7 will definitely surprise you!).
List of Companies that Have Outsourced to the Philippines: 10 Best Outsourcing Success Stories of All Time
1. Google

Even the biggest names in technology require the assistance, flexibility, and innovation that outsourcing services can offer. Consider Google, one of the well-known technology companies that have outsourced to the Philippines.
Despite having more than 135,000 employees, Google still chooses to outsource to the Philippines for good reasons. First, it enables them to hire people with the expertise they don't have in-house. Second, it allows them to access top talents at reasonable prices.
According to a study by Bloomberg, Google has a long history of outsourcing and has claimed to have more contract workers from the Philippines than direct employees. In 2011, Google started its outsourcing journey by sending 1,000 AdWords support positions to call centers worldwide.
The company's success, particularly in Asia-Pacific, can be attributed to its Manila office. The outsourced Filipino employees of Google are capable of handling everything from data analytics to IT outsourcing services.
2. Canva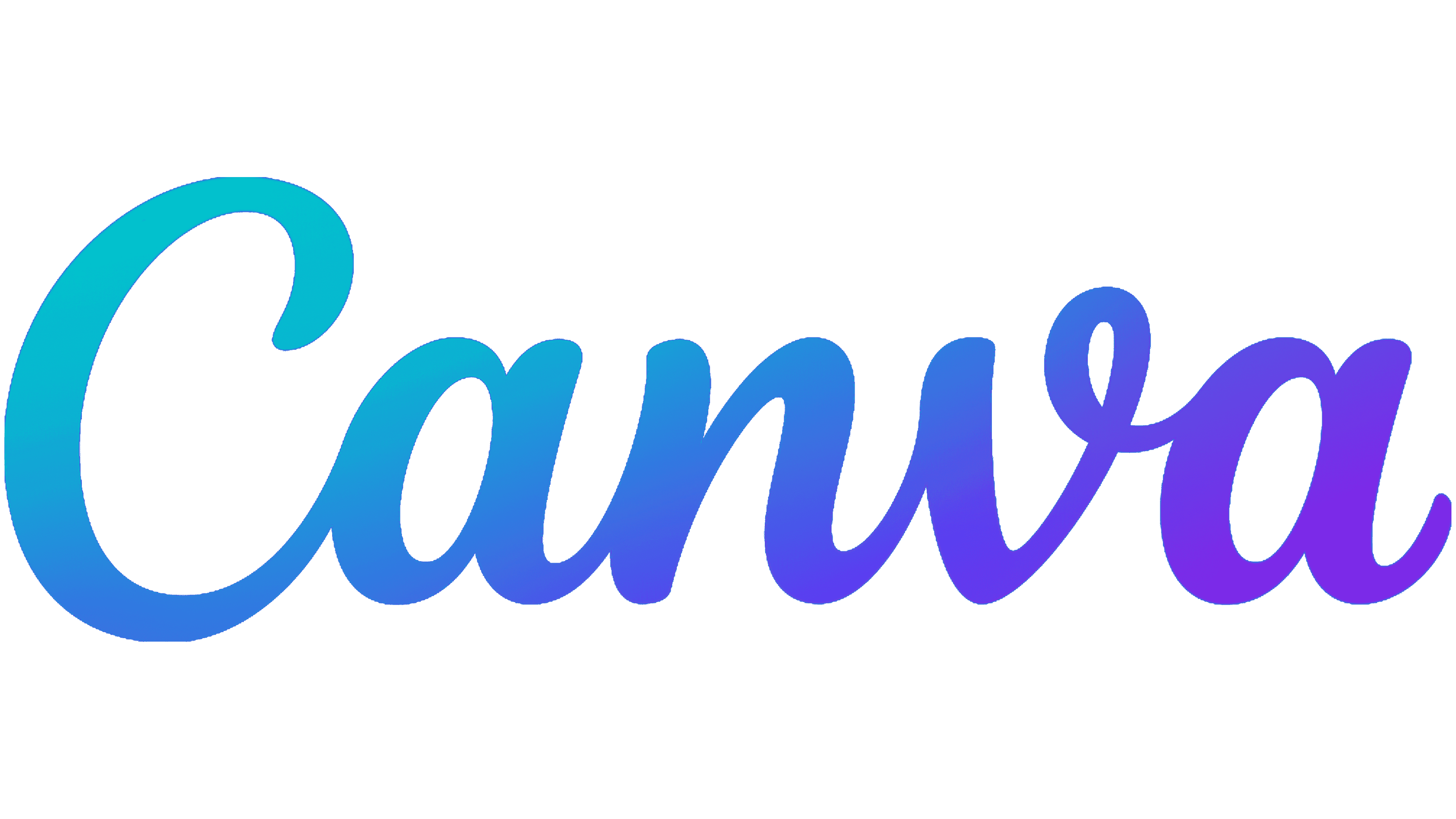 Start-up companies that have outsourced to the Philippines can scale their operation quickly at a low cost. A great example is Canva's outsourcing journey and how it exponentially grew in less than seven years.
Canva decided to move its back-office work, graphic design, and customer service to the Philippines in 2014. The CEO, Melanie Perkins, claimed they chose to outsource to the Philippines because its family atmosphere inspires creativity.
To help with marketing, customer service, and graphic design, the Manila team initially had six employees. By the end of 2018, the group had roughly 250 members. To date, the company is valued at $26 billion. Perkins and her fiance, Cliff Obrecht, credit their start-up success to outsourcing in the Philippines.
3. Facebook

Facebook is one of the largest social network service companies that have outsourced to the Philippines to assist in their social media content moderation.
In 2016, Facebook started expanding its operations in the Philippines. The social media giant employed external teams to function as IT specialists, customer service representatives, and content moderators.
The company had sought the help of third-party providers who provided them talent and manpower from the Philippines. By hiring content moderators, Facebook was able to filter out or remove unwanted content that violate online community guidelines.
For instance, external content moderators sort through Facebook's most offensive posts, including pictures, videos, and messages involving murder, beheadings, and sex acts, to stop them from going viral online.
4. UnitedHealth Group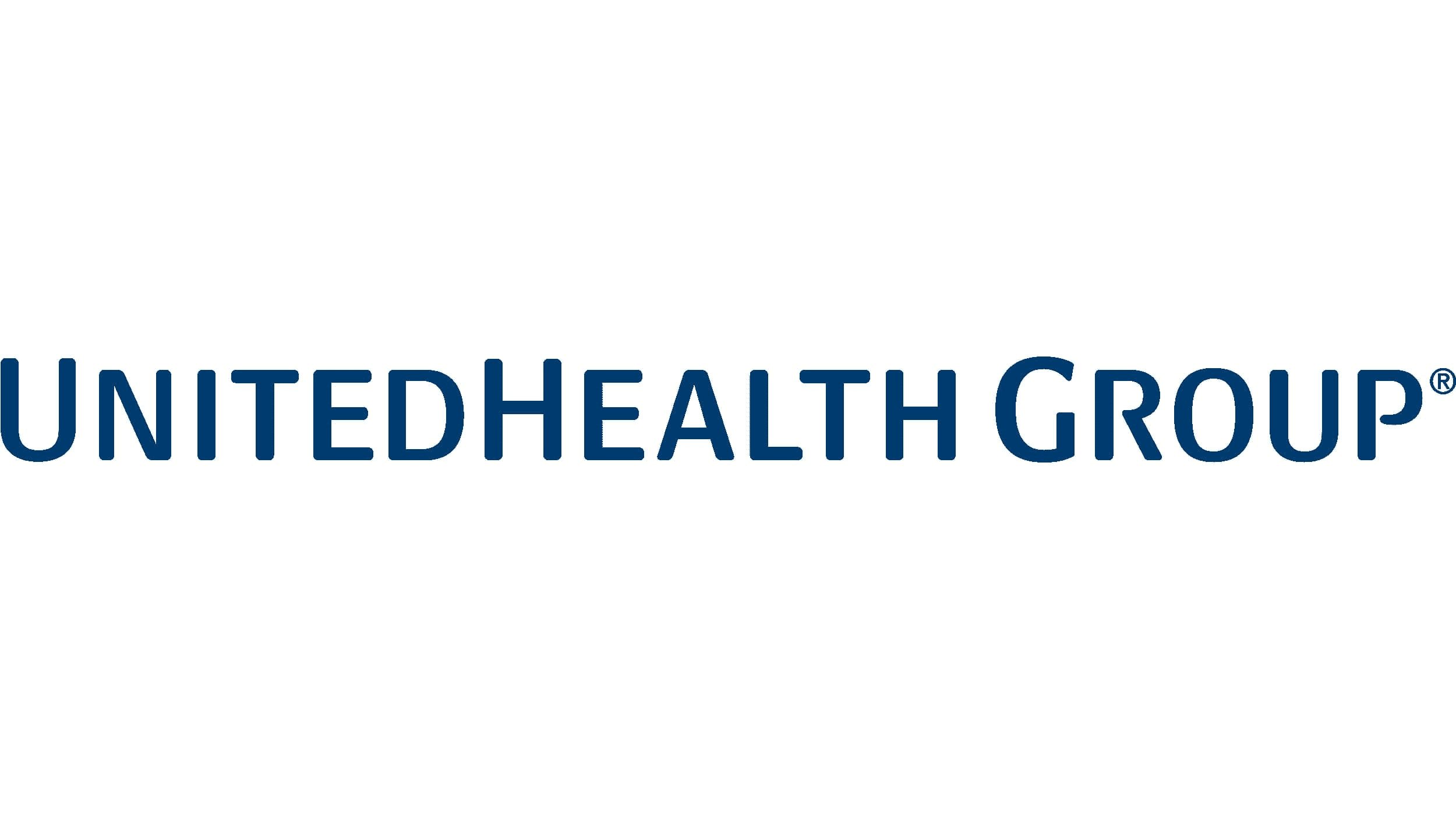 The largest healthcare company globally is among the top companies that have outsourced successfully to the Philippines.
UnitedHealth Group hires Filipino nurses from the Philippines for offshore business support services. The company seeks assistance from its offshore workers in consulting, customer support, project management, health care operations, engineering, and analytics.
One of the services being outsourced overseas is pre-service nursing, in which nurses at insurance firms help in analyzing patient needs and treatment alternatives.
5. Wells Fargo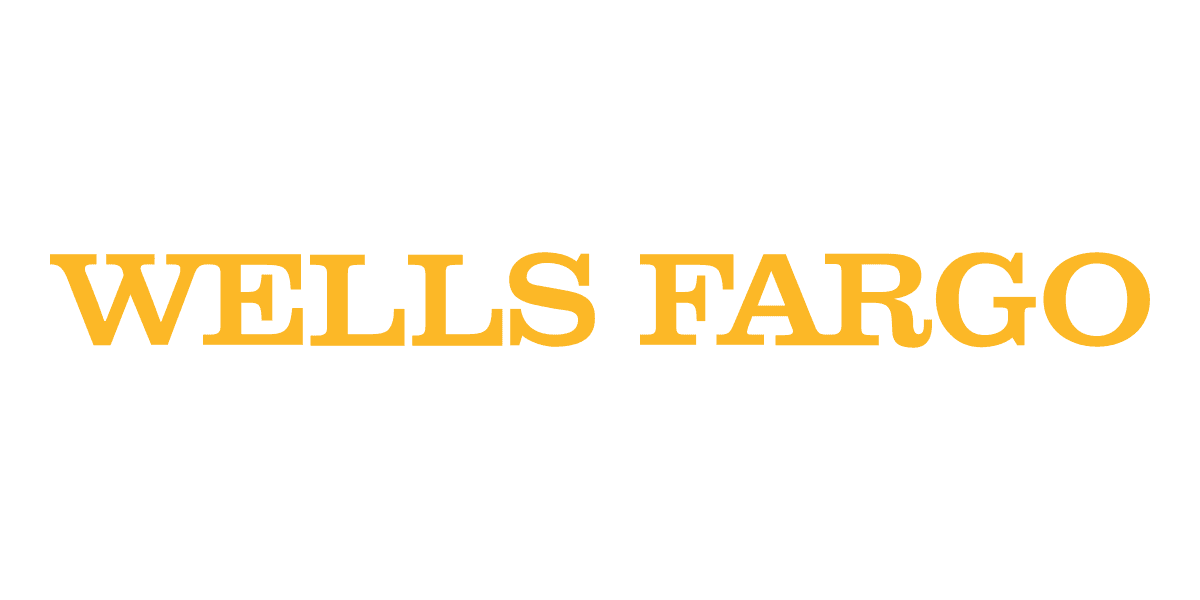 One of the distinguished financial companies that have outsourced to the Philippines is Wells Fargo. The multinational company assigns various responsibilities unique to the finance sector to a large pool of committed experts in Asia, particularly the Philippines.
Wells Fargo has hired Filipino employees to perform a variety of responsibilities, including fraud management, financial accounting, payroll, customer support, and more.
In 2011, the operations center for Wells Fargo made its debut in Bonifacio Global City, Taguig. Since then, it has developed to include services in finance and accounting, risk management, project management, and data analytics.
6. AXA Insurance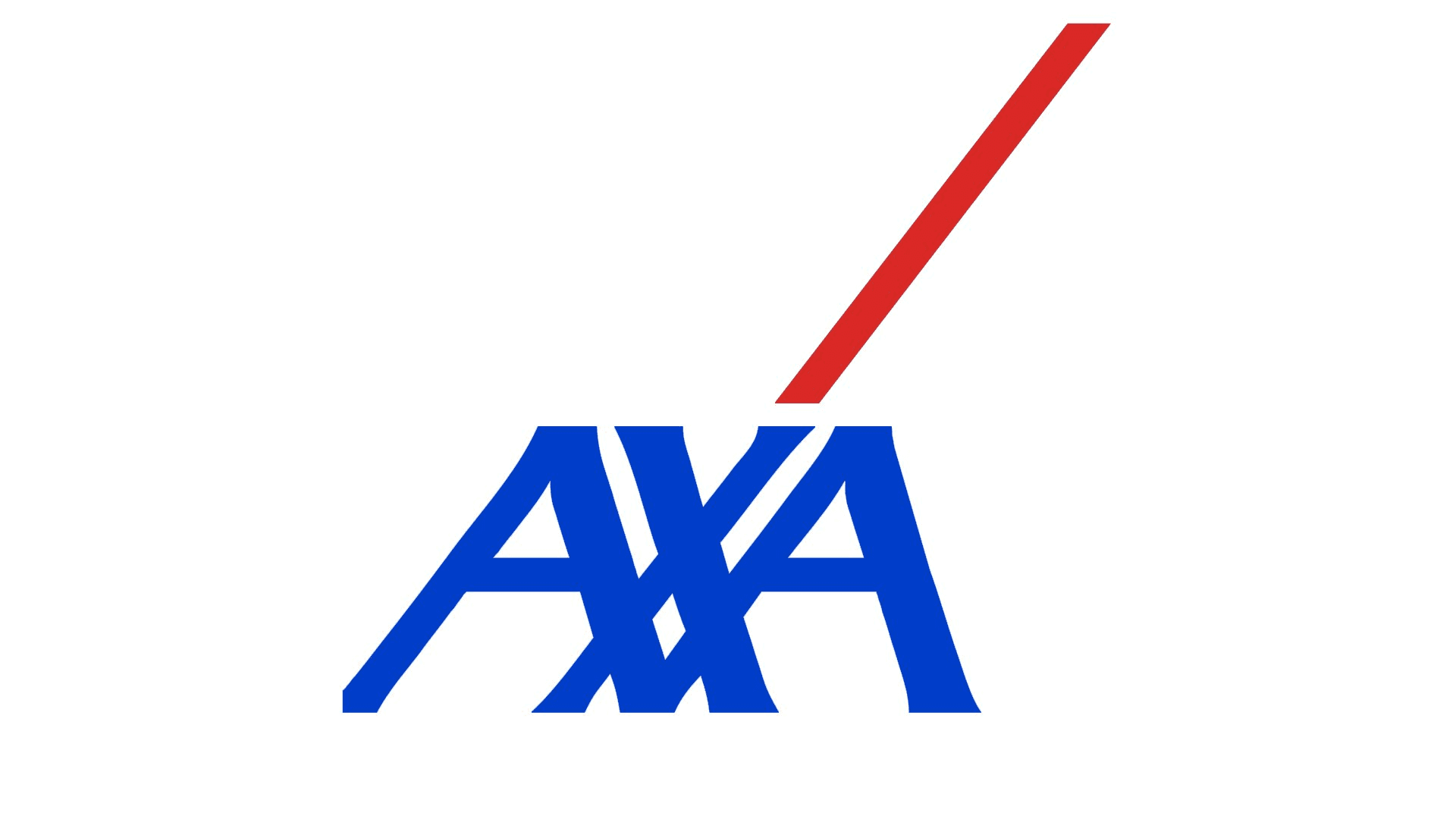 AXA, a French multinational provider of insurance and related financial services, outsourced to a BPO company based in the Philippines to enhance the processing of its insurance claims. Through outsourcing, they were able to improve customer outcomes and insurers' general operational efficiency.
In 2017, the life insurance company moved one of its Hong Kong-based shared services centers to the Philippines. Rahul Hora, president of AXA Philippines, stated that the initiative was viewed as a fantastic opportunity for the company to hire more talented Filipino IT professionals.
7. Amazon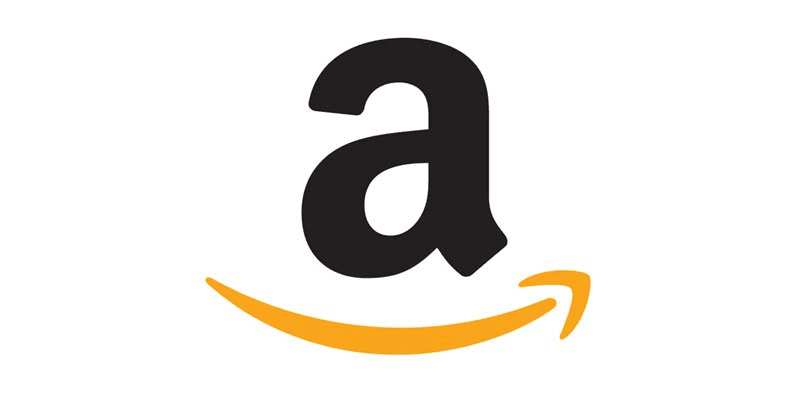 Amazon, the world's largest online retailer, had also successfully outsourced customer support to Cebu, Philippines. As a result, Cebu has gained approximately 300 new jobs and 1,000 more skilled positions.
To serve clients from North America and the UK, Amazon built its first customer service center in Cebu City in May 2018. It has been widely recognized that Amazon's customer service is among the best at assisting and delighting consumers daily.
Tom Weiland, VP of Worldwide Customer Service at Amazon, said they consider it a great honor that the Philippines has joined their international network.
8. Citi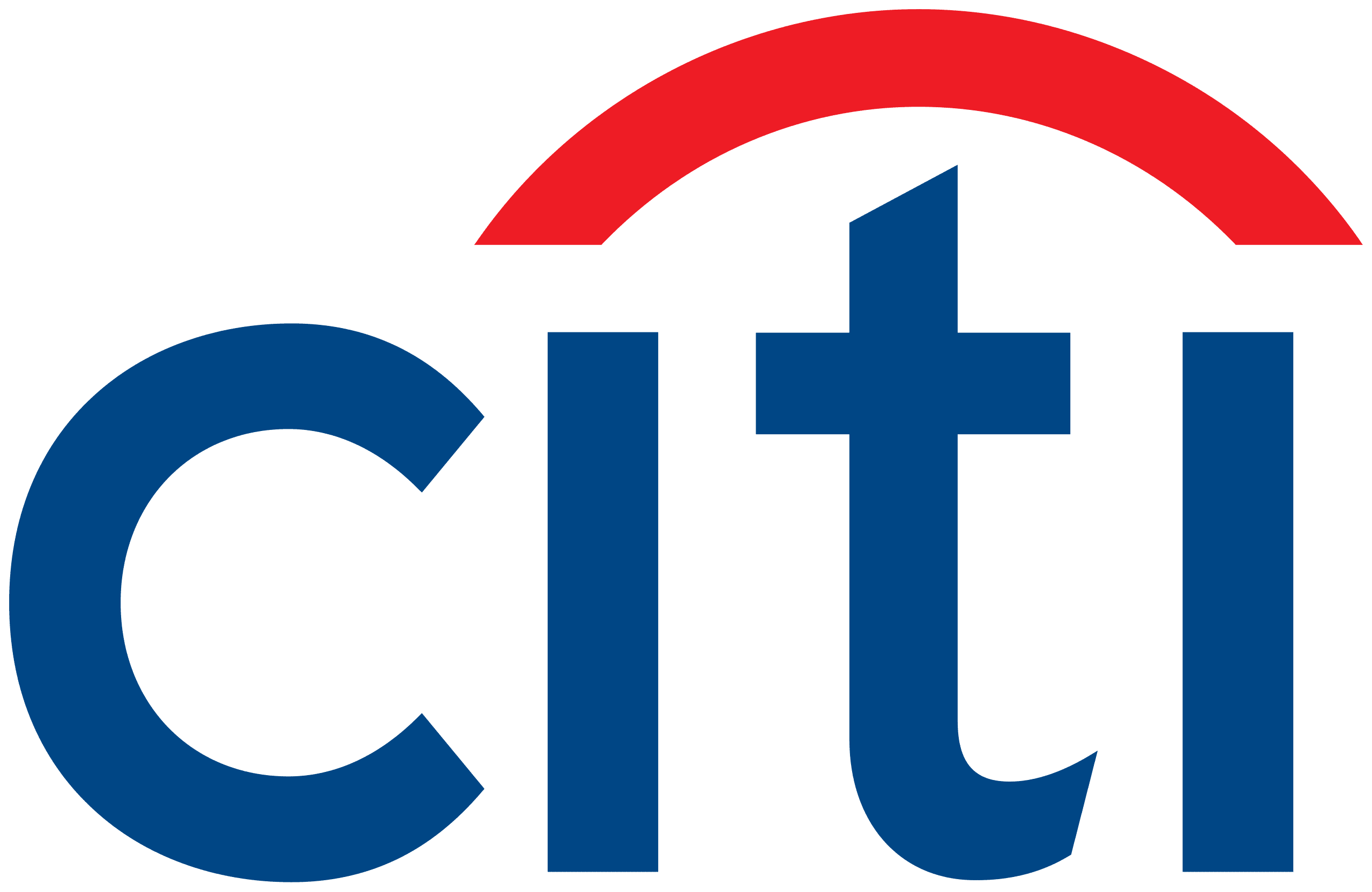 In the world of finance, Citigroup Inc. is a reputable name. However, the long-running New York-based company has benefited from outsourcing in the Philippines. Customer service and IT tasks are two of the main business operations that Citi outsources. The company has been able to scale up operations with ease by partnering with BPO companies in the Philippines.
In the Philippines, Citi employed close to 6,000 people in 2012, with half of them working in the financial industry and the other half in the BPO sector.
Furthermore, Citi was able to serve more customers through outsourcing while maintaining exceptional customer service standards. Citi's collaboration with Philippine BPO companies has allowed it to provide top-notch services to over 950 local and international businesses, including 90% of the top 20 listed on the Philippine Stock Exchange.
9. Nike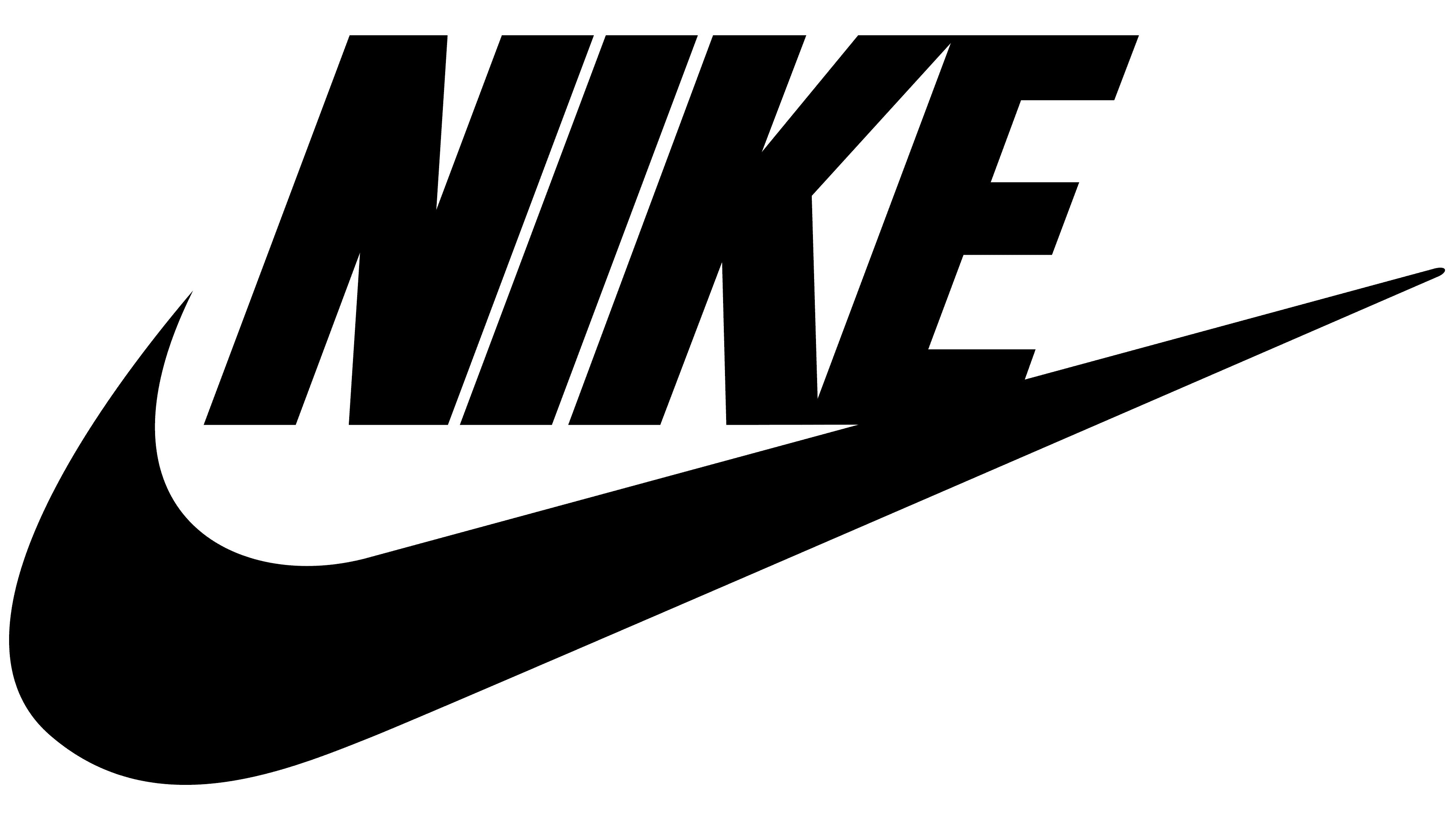 Nike is one of the most infamous shoe brands in the world to date. But outsourcing some of its business operations is the key to its global success. Nike doesn't have its own manufacturing facility. Its Oregon offices are solely used for design work, so it had to outsource its manufacturing operations to low-cost countries in Asia like the Philippines.
With a 47% market share, Nike tops competitors Adidas, Rebook, Fila, New Balance, and Converse to become the largest footwear brand in the world. Nike has achieved this success by adopting an outsourcing model. As a result, the income from Nike footwear in Asia-Pacific and Latin America alone reached $3.6 billion in 2021, a massive increase from $2.9 billion 5 years earlier.
10. IBM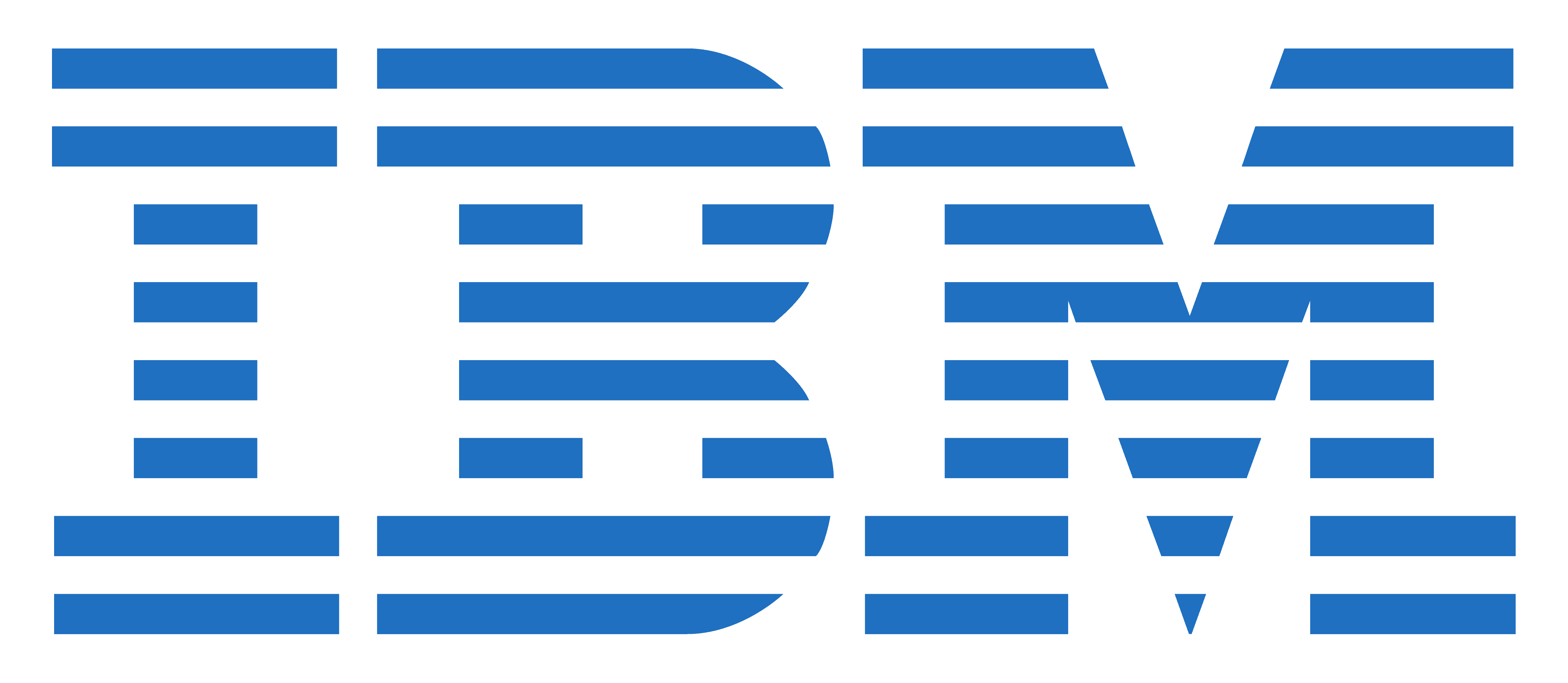 Despite being one of the biggest companies in the US, IBM still chooses to outsource some of its business functions overseas. The company continues to outsource service providers for various IT tasks, including network administration and even the development of entire IT systems.
By collaborating with Philippine-based outsourcing companies, IBM has taken advantage of the Philippines' rich talent pool, cut costs associated with IT infrastructures, and leveraged the country's advantageous geographic location. As a result, the company has a large presence throughout the Philippines and aims to gain a competitive edge in the ASEAN market.
Why Outsource to the Philippines: You Can Save on Labor Costs by up to 70%
According to industry statistics, companies that have outsourced successfully to the Philippines can save as much as 70% on labor costs. This is due to the country's lower cost of living, which is a fraction of those in developed countries.
The Philippines is one of the countries with the lowest global average wages. According to the data acquired by the Ecommerce website Picodi, the average monthly salary in the Philippines is just P15,200 or US$262.66. Meanwhile, the average monthly salary for an employee in North America, Australia, and Canada ranges from US$640 to US$800.
By working with an outsourcing service provider in the Philippines, you can hire professionals for only US$8.25 to US$11.25 per hour. In addition, recruitment, training, payroll, rent, Internet services, facilities, and equipment are all included in the service package. Thus, you have more focus on your core business functions while receiving high-quality services at a very low cost.
Have Your Own Success Story by Outsourcing to the Pros in the Philippines
Outsourcing to the Philippines has helped many multinational brands. Not only do they save on their operational costs, but also they maximize their ROI by hiring Filipino professionals with world-class expertise.
Consider ManilaPros, an Ecommerce outsourcing company in the Philippines. We offer scalable staffing solutions in customer support, graphics design, and product information management to help brands optimize their operations and save on labor costs.
ManilaPros' Ecommerce professionals have delivered design works for top global brands, including but not limited to Apple, Dell, and Canon. We have also helped many online merchants fast-track their business growth by becoming top sellers on major marketplaces.
Learn more about our services here so you can start building your best Ecommerce offshore team in the Philippines.