Shopify Development & Support
Get the most out of your Shopify store with our trusted Shopify professionals
Set Up
Shopify Store Customization
What you get:
Setup Analysis & Strategy
Customize & design your store
Add products to your store
Test, QA & Launch your store
40 hours of Setup Support
Migration
Transfer your website to Shopify
What you get:
Migration Analysis & Strategy
Customize navigation menu
Test, QA & Launch your store
40 hours of Migration Support
POPULAR
Support
Shopify monthly maintance
What you get:
Shopify Store Optimization
Shopify Technical Support
Shopify Plugin Integration
What you get with every ManilaPros Shopify Development & Support Plans.
Shopify Partners
As Shopify Partners, we possess extensive expertise in delivering platform solutions to various ecommerce businesses.
Prompt Response to Issues
Our team is always available to assist you, ensuring swift resolution of any issues you may encounter.
Website Development Support
We collaborate with your internal team to devise a development plan and continuously work on enhancing and refining your website.
Expert Consultation
Our Pros keeps you informed of any updates to Shopify, so you to take full advantage of new features.
Site Monitoring
We provide constant monitoring of your website to ensure seamless uptime and patch updates.
Site Audits
We perform regular and thorough site audits to detect minor issues and address them before they become significant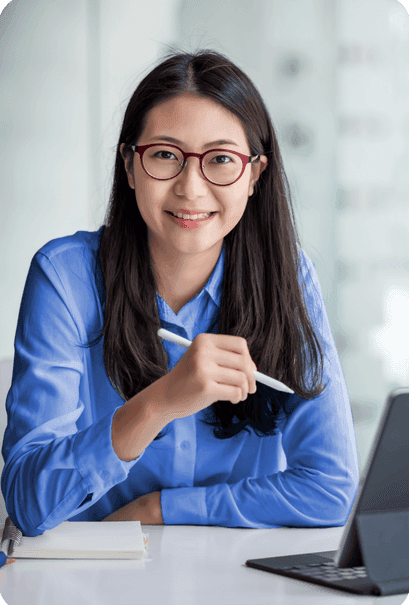 We'll help you maximize your Shopify experience








Have more Questions?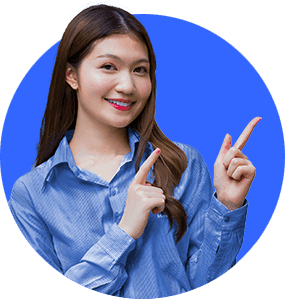 Yes, you may choose your coverage hours. Please give us 1 week's notice so we can make preparations.
Our turnaround time for set up and migration are 2 to 3 weeks, 40 hours worth.
You may contact your dedicated account manager through phone, email, or Skype.
Yes, you can. If they have changes, inform us within the 40 hours of service for and customization or update, and we'll gladly do it.
Go to our website, log in to your user account, and select the new plan you want. Your upgrade or downgrade will take effect on the next business day.
For new customers, cancel your plan within 14 days of your subscription date and you will have the total amount of your payment credited back to you within 10 business days.
When you subscribe to the monthly plan, you are not locked into any agreements. Meanwhile, when you subscribe to the 3 and 6 month plans, you are locked in for those periods, and if you cancel your plan prematurely, you will be charged a $1000 termination fee.
We provide a full refund if you cancel your plan within 14 days from your subscription date for new customers. If you cancel your plan after 14 days, you will be billed for the entire month for our services.
Sign In
Sign Up to hire your Pros