Hire the best
social media moderator
Social media customer support by the Pros!
Real-time social media and content moderation support.

Established metrics, QA processes, and skills training.

24/7 social media customer support with fast response times.
Social Media Support Pro

($ 1,425.00 / associate monthly)
Month-to-month pricing. No setup fees. Cancel anytime.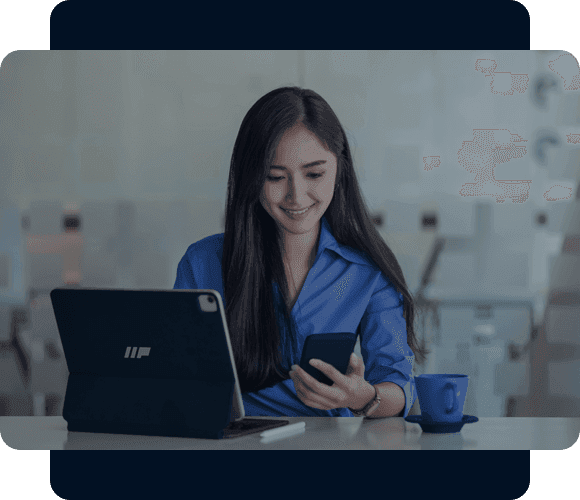 Duties & Responsibilities
1

Attending to customer queries on all social media platforms

2

Monitor & review all social media posts for accuracy

3

Liaise with sales, marketing, and operations on customer expectations

4

Work with the marketing team to develop social media strategies

5

Escalating customer concerns to the supervisor

6

Direct messaging responses

7

Identifying offensive or malicious content

8

Troubleshoot customer issues

9

Compliance with internet community guidelines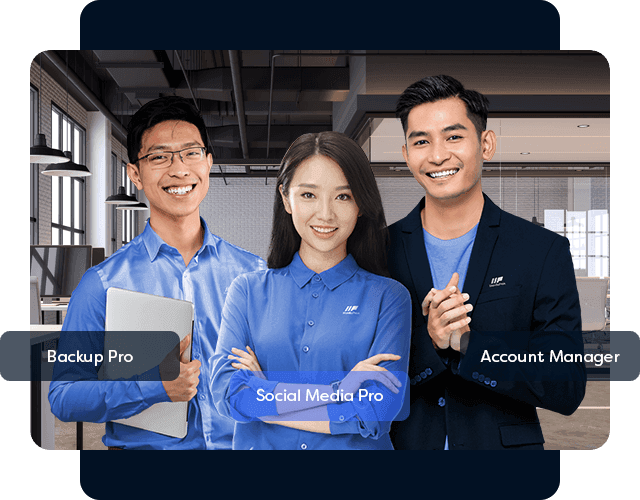 What's Included?
Dedicated Account Manager

Amazing account managers ready to address all your needs.

Free! Backup & Trained Pros

We provide free trained backup social media moderators for uninterrupted service.

Real-time Collaboration

Collaborate with your team in real-time via Zoom, Skype, Slack, email & phone.

Quality Assurance

Continuous quality assurance and skills training to level up your brand.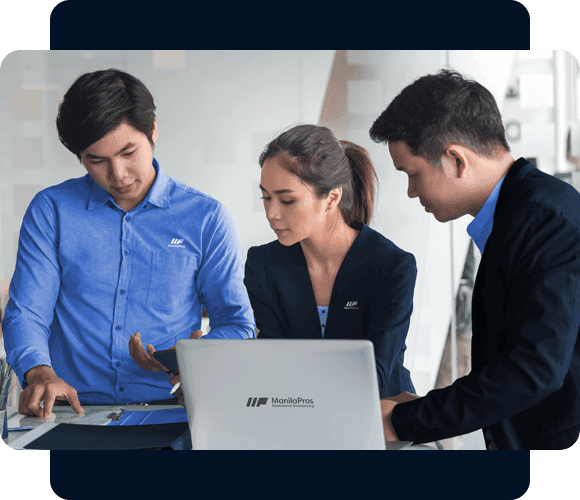 Our Advantage
On-Demand, Ready to go!

Hire our on-demand social media moderator to manage your social media channels.

Flat-Rate Pricing

Pay a flat monthly fee for every social media moderator with no hidden charges.

Scale Up or Down

Quickly scale your operation up and down with no additional costs.

70% Cost Reduction

Reduce costs by eliminating recruitment, labor, facilities, taxes, and operating costs.
How it Works
Choose a plan
Choose a plan and select the number of associates you wish to hire.
Kick-off meeting
Meet with your account manager for setup and operations training.
Our Pros work for you
Our Pros will manage all customer service concerns on your social media platforms.
Delight your customers
Improve your customer experience with the best social media moderation service.
FAQs
It is critical to moderate your social media channels to protect your business from dangerous content that could harm your business. Trolling, nasty remarks, copyright infringement, and probable scams are some of the potential threats that might harm your brand reputation online if moderation is not monitored frequently.
There are no limits. ManilaPros protects your brand and customers across most social networks, including Twitter, Facebook, Instagram, and many more. Our social media moderation services include online community engagement, real-time monitoring of all user-generated content, and implementing stricter compliance with your internal community guidelines.
Our moderators will monitor any problematic content on your feed that is not appropriate for all age groups as soon as it is posted. They will next employ automated tools to flag down such contents that are not visually appropriate for social media viewing.
After you've successfully subscribed to our service, your Pros should be ready to start working in as little as one to two weeks or possibly even sooner. We hire the best Pros for your team based on your job specifications. Once we've found the best Pros, we set them up in our state-of-the-art office facilities and get them well-acquainted with your business.
Regardless of your time zone, ManilaPros provides 24/7 social media customer service. Consider contacting us for assistance if you have tickets that need to be handled.
Sign In
Sign Up to hire your Pros