Hire the best
product photo editing Pros
Improve your product sales with eye-catching product photos.
High-volume product photo editing services.

Formatted images that meet major marketplaces' standards.

On-brand product images delivered at a fast turnaround time.
Product Photo Editing Pro

($ 1,575.00 / associate monthly)
Month-to-month pricing. No Setup fees. Cancel anytime.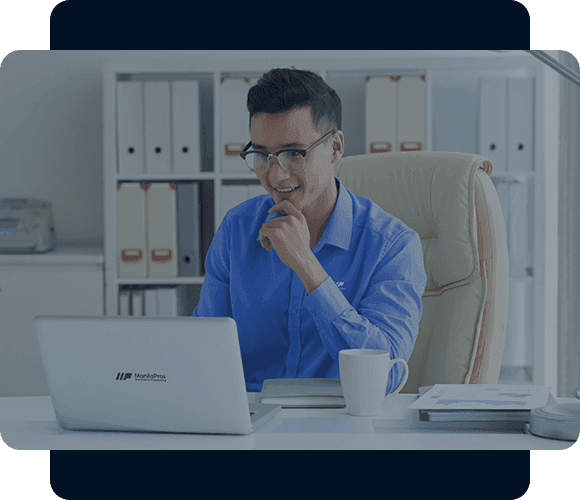 Duties & responsibilities
1

Clean White Background

2

Image Straightening

3

Clipping path

4

Realistic Shadows

5

Flash & Dust Removal

6

Scratch Removal

7

Color Enhancement
8

Label/Tags Removal

9

Photo Resizing

10

Photo collage

11

Image formatting

12

Multiple file formats

13

Web optimization

14

Curve/Level adjustment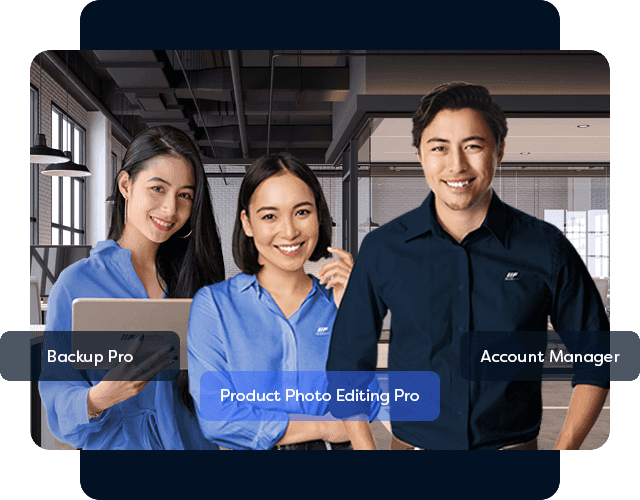 What's Included?
Dedicated Account Manager

Amazing account managers ready to address all your needs.

Free! Backup & Trained Pros

We provide trained backup Pros free of charge for uninterrupted service.

Real-time Collaboration

Collaborate with your team in real-time via Zoom, Skype, Slack, email & phone.

Quality Assurance

Continuous quality assurance and skills training to improve production.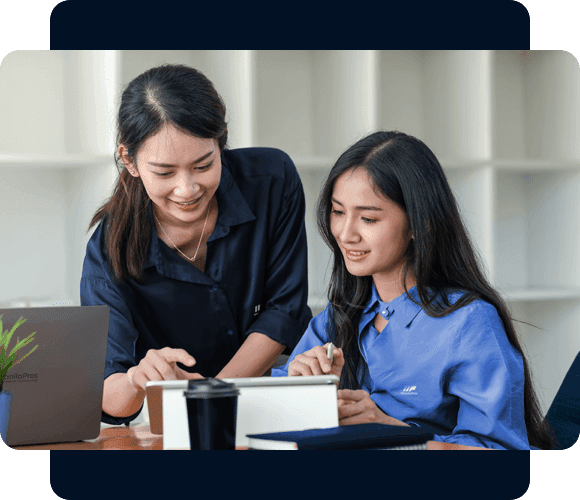 Our Advantage
On-Demand, Ready to go!

Hire our on-demand product photo editors to produce quality product images..

Flat-Rate Pricing

Pay a flat monthly fee for every Pro with no hidden charges or setup fees.

Scale Up or Down

Quickly scale your operation up and down with no additional costs.

70% Cost Reduction

Reduce costs by eliminating recruitment, labor, facilities, taxes, and operating costs.
How It Works
Choose a plan
Choose a plan and select the number of full-time associates you wish to hire.
Kick-off meeting
Meet with your account manager to set up your project requirements.
Our Pros work for you
Receive your projects within 12-24 hours plus unlimited revisions.
Improve online sales
Increase conversion with high-quality Ecommerce product photo editing services.
Our Work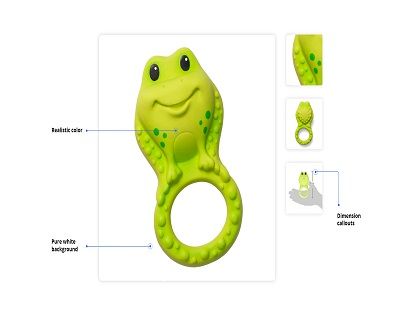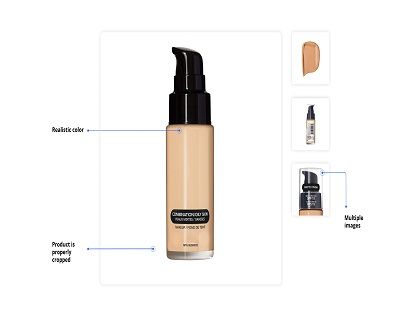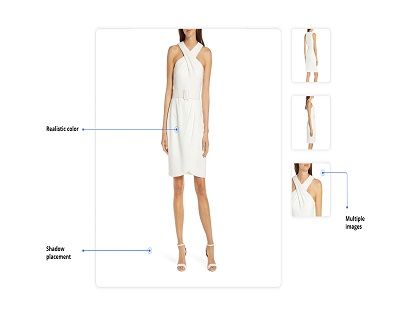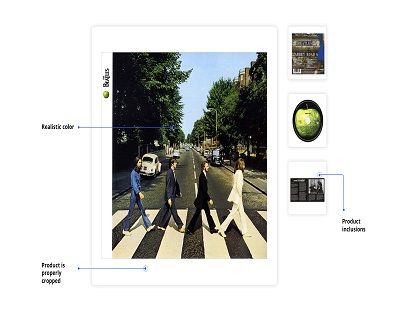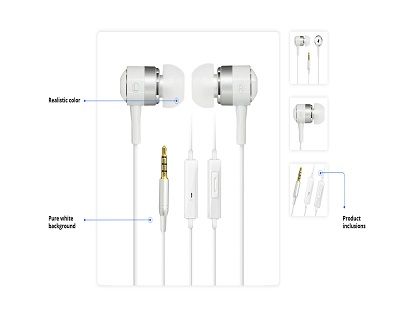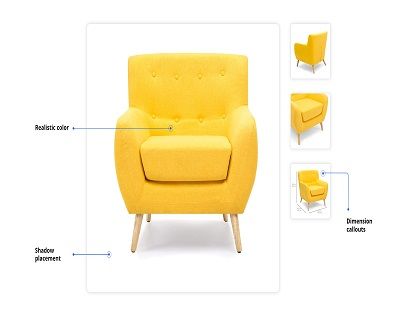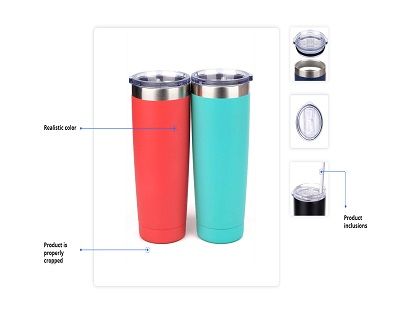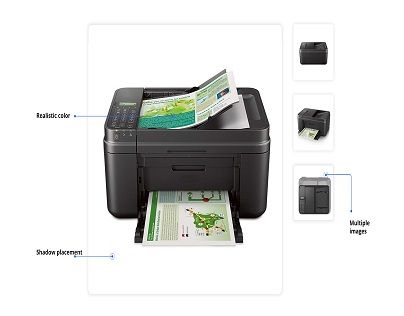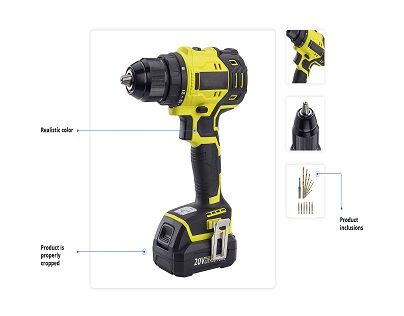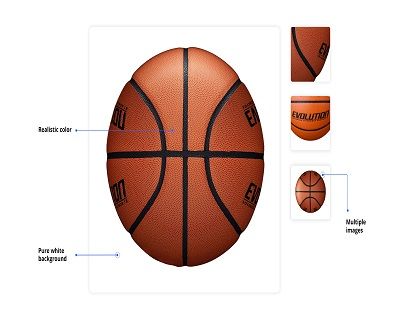 FAQs
Our Pros can process a number of photo editing tasks, from basic tasks like resizing, image straightening, web optimization and color and level adjustments, to more complex ones like clipping paths, flash, dust and tag removals.
Simple photo editing projects have a 1-2 day turnaround time depending on the number of items you are sending to a Pro. Most simple revisions can be completed within one day.
Manilapros doesn't bill by the hour. Our fixed-rate billing model gives you unlimited photo editing projects done without limitations. As soon as you hire the Pro, we'll start the project assignment within 1-2 days.
Our design services offer industry-leading speed without compromising quality. The amount of photo editing we can complete for you each day depends on the image complexity and raw data quality, as well as your responsiveness to feedback and inquiries.
There is no maximum size limit for uploading images. You can provide us with images of any size, in any format (including JPG, GIF, PNG photos, RAW files like NEF, CR2, DNG, TIFF and PSD files, etc.) and in any resolution convenient to you. We will suitably modify the format and size in sync with your photo editing requirements.
We maintain utmost confidentiality with your images and other proprietary information that you share with us during the course of your work. We never use any of your images to exhibit our services without your prior approval.
We have a number of options through which you can upload a file. We typically would use Google Drive to store the images and working files, but we can arrange for separate storage solutions if necessary
You can send an email, chat with our Pros, or contact your dedicated account manager for help with something more complicated.
If a design isn't perfect yet, we'll revise until you are satisfied. Every project comes with unlimited revisions, so we won't rest until you're completely delighted.




Sign In
Sign Up to hire your Pros