Hire the best
product description writer
Skilled Ecommerce product description writers available today!
Experts in Amazon, eBay, and major marketplaces.

Writers with a wide range of subject matter expertise.

SEO-optimized and 100% unique product descriptions.
Product
Description Pro

($ 1,875.00 / associate monthly)
Month-to-month pricing. No setup fees. Cancel anytime.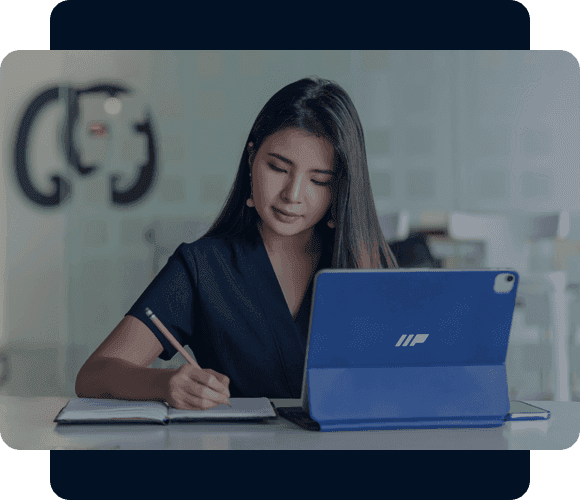 Duties & Responsibilities
1

Ecommerce content writing

2

Catalog product descriptions writing

3

Optimized and enhanced product titles

4

HTML written descriptions

5

Marketing information

6

Featured lists/bullet points

7

Meta description writing

8

Keyword density validation

9

Amazon product description writing

10

Search engine optimization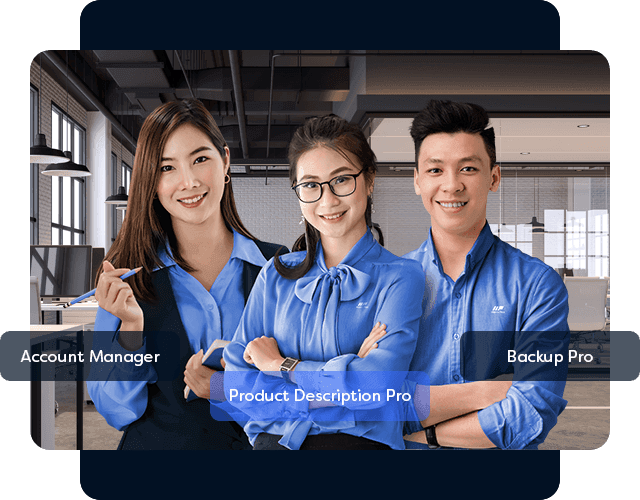 What's Included?
Dedicated Account Manager

Amazing account managers ready to address all your needs.

Free! Backup & Trained Pros

We provide trained backup Pros free of charge for uninterrupted service.

Real-time Collaboration

Collaborate with your team in real-time via Zoom, Skype, Slack, email & phone.

Quality Assurance

Continuous quality assurance and skills training to improve production.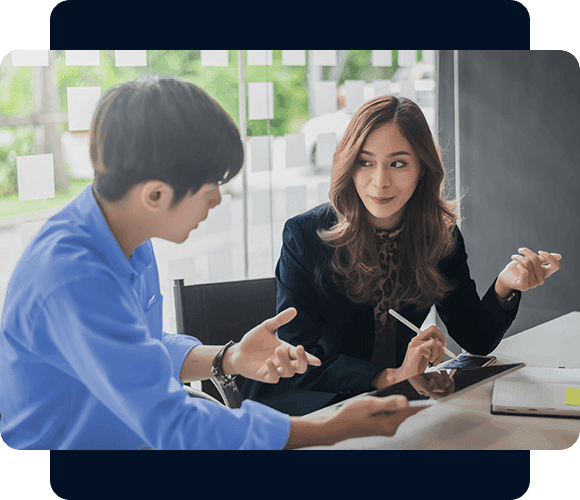 Our Advantage
On-Demand, Ready to go!

Hire our on-demand product description writers to create quality product content.

Flat-Rate Pricing

Pay a flat monthly fee for every Pro with no hidden charges or setup fees.

Scale Up or Down

Quickly scale your operation up and down with no additional costs.

70% Cost Reduction

Reduce costs by eliminating recruitment, labor, facilities, taxes, and operating costs.
How it Works
Choose a plan
Choose a plan and select the number of full-time associates you wish to hire.
Kick-off meeting
Meet with your account manager to set up your project requirements.
Our Pros work for you
Receive your projects within 12-24 hours plus unlimited revisions.
Improve online sales
Increase conversion with high-quality product description writing services.
Our Work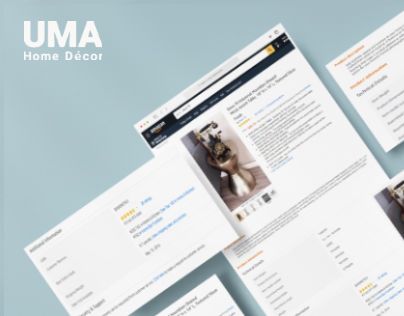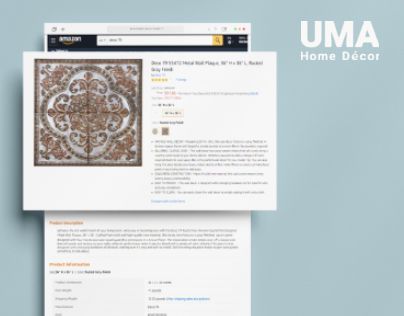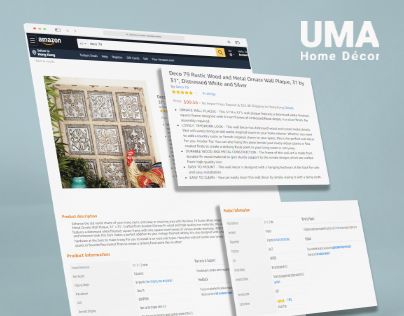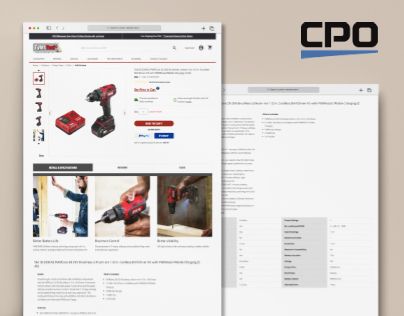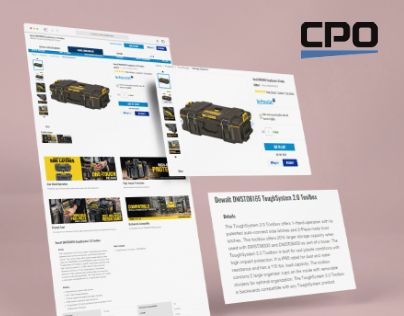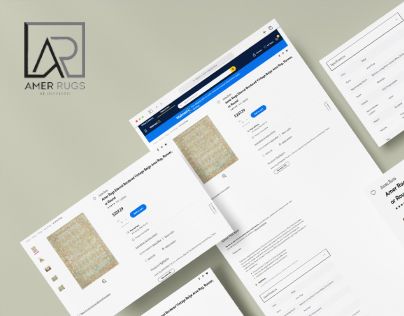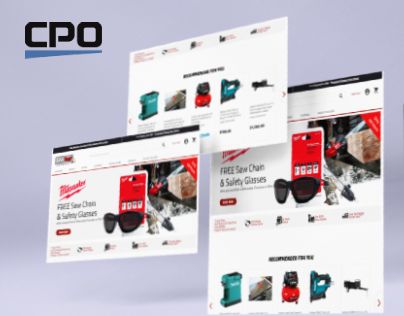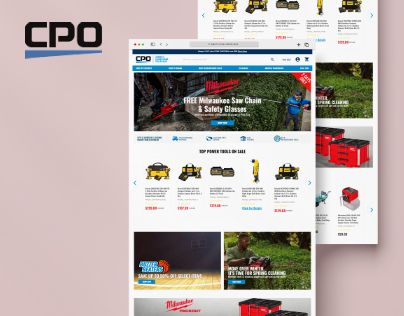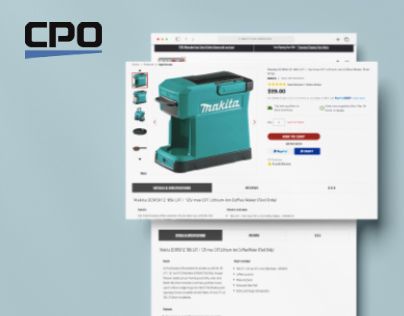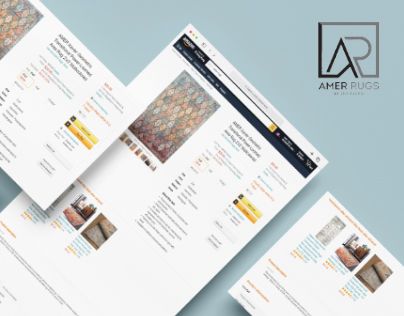 FAQs
Our roster of writers has impressive subject-matter expertise across various industries, including but not limited to Ecommerce, electronics, and entertainment. We are confident that we can match you with a writer who understands your market and customers.
We create 100% original product descriptions for a wide range of products and Ecommerce websites. We write product descriptions for major marketplaces such as Amazon, eBay, Walmart, Wayfair, and many more.
We conduct extensive keyword research based on product-focused topics that your users are searching for. From there, we embed your product descriptions with high-quality keywords to improve your ranking on search engines.
Our turnaround time depends on a variety of factors, such as the amount of product descriptions you requested and the project's complexity. But for 300-word product descriptions, expect it to be delivered within 2-4 hours.
We provide unlimited revisions with no additional costs. It means you can request as many revisions as you need to get the perfect product descriptions without incurring any additional fees.
We always make sure to do thorough internal quality checks before submitting our work to you. Your satisfaction is our top priority so we guarantee to deliver the highest quality output in the shortest possible turnaround.
Yes, we provide 100% shift coverage with primary and backup Pros. Our backup pros are certified/highly trained and can work on your existing projects.
We are available from 3:00 PM to 12:00 AM Pacific Standard time. But our Product Description Writing Pros can work parallel to your schedule to ensure that everything runs smoothly during the onboarding process. Also, we will assign you a dedicated account manager who is always available to address all your needs.
Unlike freelancers that must be hired and vetted separately, ManilaPros offers you data entry Pros who are pre-vetted and trained to provide speedy, accurate, and quality services. Also, we have established company policies and QA processes, which means you can expect accountability with us.





Sign In
Sign Up to hire your Pros