Hire the best
email and chat support Pros
Vetted email and live chat agents—available today!
Excellent written & communication skills.

Established metrics, QA processes, and skills training.

24/7 email & live chat support with fast response times.
Email & Chat Support Pro

($ 1,425.00 / associate monthly)
Month-to-month pricing. No setup fees. Cancel anytime.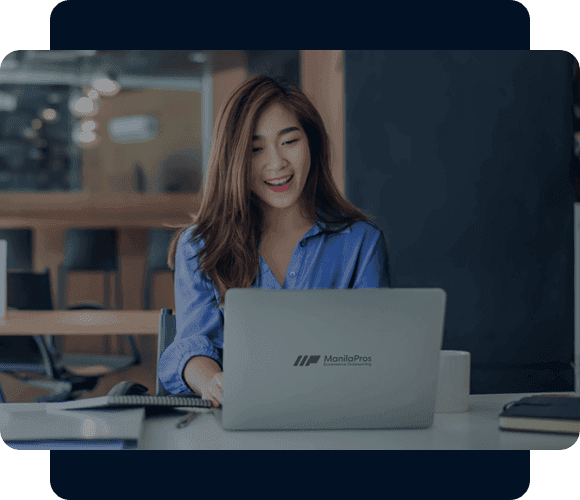 Duties & Responsibilities
1

Answering general product or service inquiries

2

Setting up customer accounts

3

Troubleshoot customer issues and provide resolution

4

Order status processing(claims, cancellations, refunds)

5

Order tracking

6

Creating simple quotations and sales orders

7

Abandoned cart follow-ups

8

Cross-selling & up-selling emails

9

Processing FBA/drop ship program
What's Included?
Dedicated Account Manager

Our amazing account managers are ready to address all your needs..

Free! Backup & Trained Pros

Get a free trained backup email and chat support Pros for uninterrupted service.

Real-time Collaboration

Collaborate with your team in real-time via Zoom, Skype, Slack, email & phone.

Quality Assurance

Continuous quality assurance and skills training to improve email & live chat customer support.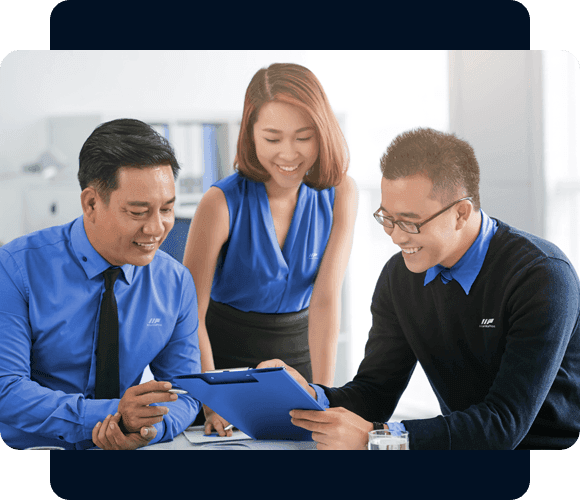 Our Advantage
On-Demand, Ready to go!

Hire on-demand email and chat support Pros for efficient chat and email management.

Flat-Rate Pricing

Pay a flat monthly fee for every email & live chat support Pro with no hidden charges.

Scale Up or Down

Quickly scale your operation up and down with no additional costs.

70% Cost Reduction

Reduce costs by eliminating recruitment, labor, facilities, taxes, and operating costs.
How it Works
Choose a plan
Choose a plan and select the number of email and chat support Pros you wish to hire.
Kick-off meeting
Meet with your account manager for setup and operations training.
Our Pros work for you
Our Pros work your schedule to answer emails and chat questions in real-time.
Delight your customers
Improve your customer experience with efficient email & live chat customer support.
FAQs
Our customer support Pros are highly-trained and can easily plug into any environment. They are provided with specific customer service templates that fit your business and a proper knowledge base before they handle a variety of customer queries. We can also custom-fit our training templates to your business needs. All we need to do is to integrate your product or service guides into our training templates.
Our account managers and team leaders at ManilaPros will manage your team's day-to-day operation. We will ensure they adhere to your policies, procedures and guidelines. We will also provide operational support such as IT, HR and payroll.
Our customer support Pros fill out a daily tracker to provide you visibility into your customer query volume and how performance has been for the day so far. We will also provide you with weekly, monthly, and quarterly reports with the appropriate touch bases as you see fit.
We assign you a dedicated account manager who will be your point of contact for any questions or issues that you have.
You are not locked into any contract. You can enjoy the value of our services at a fixed monthly fee and can cancel your subscription anytime without charges.




Sign In
Sign Up to hire your Pros