Most Ecommerce operations are bound to grow at some point. When this happens, online merchants like yourself will need all the help you can get to keep up with your growing customer demand.
But before hiring additional people, it's crucial to determine your staffing needs accurately. Know which positions to fill, when to do so during the course of the business, and where to put these employees.
Also, consider options besides hiring people to join your company. Outsourcing is a much more flexible solution to meet growing customer demand in Ecommerce operations. If you're wondering whether your business is better off outsourcing, check out some of the tell-tale signs that scream, "Now is the perfect time to outsource your Ecommerce operations!"
10 Tell-Tale Signs You Should Outsource Your Ecommerce Operations
It's not an easy decision to start outsourcing your Ecommerce operations. You must account for both your financial situation and your business needs. If any of the tell-tale signs below resonate with you, do your research and find the best service provider that can optimize your business for growth!
1. You lack order fulfillment expertise
2. Your employees are performing multiple roles
Your bandwidth is at 100% capacity if you're enlisting the assistance of employees from other departments for tasks like product data entry and social media work. You want your core people to focus on their expertise as much as possible. If they start wearing multiple hats, you may want to outsource some of your non-core functions to lessen their workloads.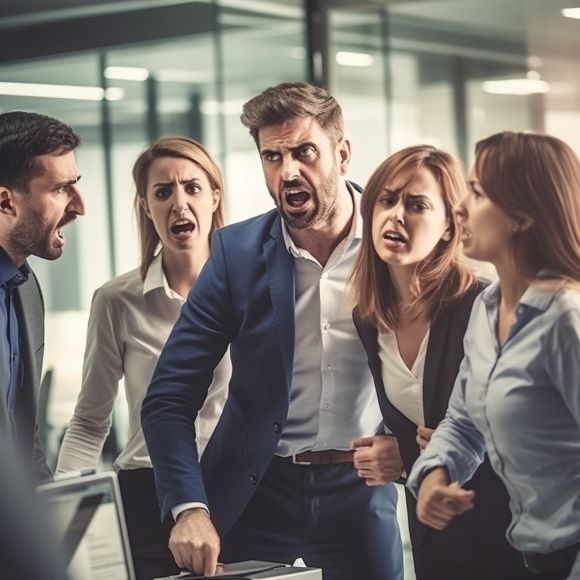 By partnering with a reliable Ecommerce service provider, you redirect your bandwidth to more profitable areas. Additionally, you can reduce the possibility of losing your employees to burnout, which could result in a higher turnover rate.
3. You're planning to sell your products globally
When an online brand is gaining traction on a global scale, retailers prepare their business for expansion to maximize the growth potential of their business. But not everyone is prepared to sell their products globally.
There are several things to consider when expanding your business across geopolitical borders. You must identify your target markets abroad, determine payment methods, and even study legal regulations. Rather than learn everything from scratch and risk making costly mistakes, you're better off partnering with an outsourcing company with expertise in international Ecommerce.
Ecommerce outsourcing companies have helped a lot of retailers on international marketplaces like Amazon and eBay succeed. They can help you enter a foreign market smoothly and expand your customer base globally, without the headache of learning and doing everything yourself.
4. You're looking to reduce labor costs
Every business needs to make profit by cutting some costs and reallocating them where they can yield better returns. As your Ecommerce business expands, you're likely in need of additional people. But rather than hiring full-time staff, it's more cost-effective to outsource Ecommerce management. Doing so can reduce your labor costs by up to 70%, especially when you outsource to countries with lower costs of living like the Philippines.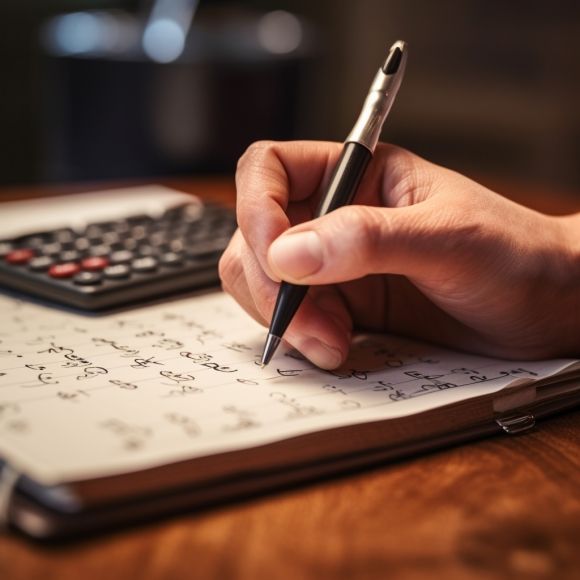 When you outsource, the rate you pay is significantly lower, and you won't have to worry about giving employee benefits, or having enough space, support, and tools to manage your Ecommerce operations. Outsourcing allows you to have a full service company at your disposal on a month to month fee, which can significantly reduce your labor costs and increase your bottom line.
Learn more about outsourcing to the Philippines!
5. You can't focus on your sales and marketing
As a business owner, your primary focus should be on revenue-generating activities like sales and marketing. But if you also manage other support functions like data management and processing, then it's a sign that your business is a perfect candidate for outsourcing.
An Ecommerce outsourcing company helps you focus on creating marketing campaigns instead of managing your product data. Moreover, they can also analyze your historical data and provide better insights to improve your sales and marketing. Hence, you hit two birds with one stone – enhance business insights and take non-core tasks off your plate.
6. You don't want to spend on Ecommerce technologies
If you're on a tight budget, you're most likely to take no account of technologies for efficiently managing your Ecommerce operations. As a result, you resort to manual processes instead of automating your data management. But here's the caveat, you run the risk of committing data entry errors.
PIM software, for example, may seem too costly for start-up businesses. Monthly costs for specific SaaS PIM software typically range from $450 to $850. While other software vendors charge yearly fees of around $15,000. If you don't want to spend on this tool, it's smart for your business to outsource.
Outsourcing allows you to have full access to any technologies your business needs for faster management and processing of your data. It gives you a competitive edge over your competitors that are still stuck in manual data entry processes.
7. You often encounter product data inaccuracies
Product data inaccuracies are inevitable for businesses with no central location for product data. When you manually edit the same data across different channels, inconsistencies are bound to happen. Imagine customers missing relevant product information because specific attributes were missing from a product catalog. Not only will your business lose credibility, you're also likely to hurt your revenue.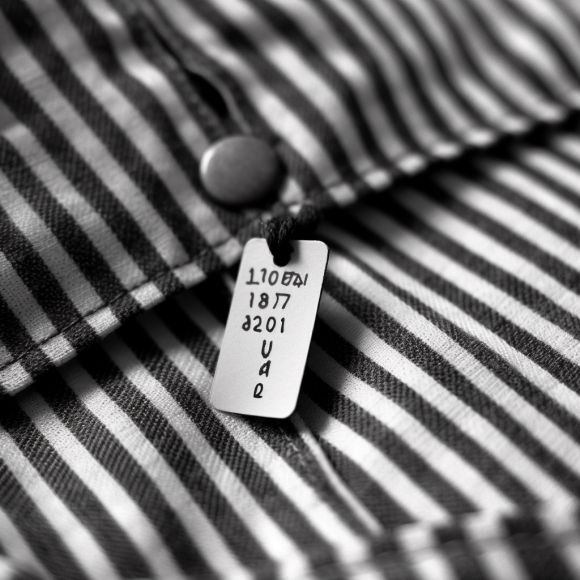 Implementing a solid Product Information Management (PIM) solution prevents product data inaccuracies. Ecommerce outsourcing companies provide PIM solutions that help clients aggregate their data in one centralized software system. This allows you to edit your product data and resolve data related conflicts across multiple channels, preventing costly mistakes and saving you both time and effort.
8. You're struggling with complex product structures
When it comes to organizing your product data, the level of detail depends on the products you sell. For instance, a retailer of diamond engagement rings deals with only a handful of data sets, such as stone setting and ring band style; whereas a department store will have multitudes.If you're struggling with your data organization, you will benefit from hiring a professional on product data taxonomy to bring order to your product data.
A product data entry specialist can provide a clear and coherent structure to your data organization, and index all items in your entire product listing. By organizing your product data correctly, you can enjoy a smooth, seamless, and compelling product discovery experience for your customers. Not to mention, it will optimize the internal structuring and deployment of all your product information.
9. Your product catalog is expanding
When your product catalog is already disorganized, adding extra SKUs is especially challenging. You must either go back and tidy up your SKUs, which takes a lot of time and effort, or accept the low quality of your current product data, which may result in poor customer experience and lower revenue.
Because of this challenge, some retailers decide not to expand their existing catalogs altogether. If you have no resources or time to fix these problems, it's time to outsource Ecommerce product information management.
Ecommerce service providers have the best industry practices in growing your product catalog effectively. They can assist you in updating your product catalog, so you only provide relevant information to your customers. Also, they can enrich your product catalog with high-converting photos and copy to increase your online sales.
10. Your product photos and descriptions are not converting
No matter how amazing your product is, you'll never be as successful as other retailers in your niche if your product descriptions and photos don't convert. Unfortunately, this is often the problem of some business owners in the Ecommerce industry. They have the best products but can't communicate their unique selling point to their customers. If this resonates with you, you most likely need help in product description writing and product photo editing.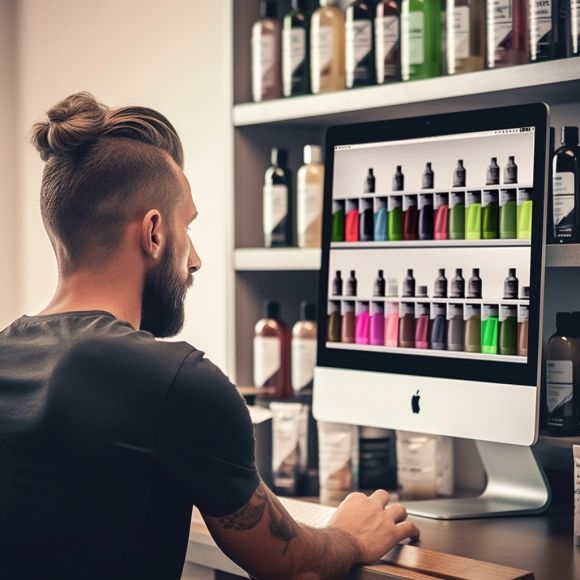 Ecommerce service providers have an in-depth understanding of the best strategies to sell a product on any marketplace. Besides writing high converting copy and editing photos to keep them on brand, they also employ the best SEO practices to ensure you attract the right customers ready to buy your product.
Enhance Your Ecommerce Operations With ManilaPros
If you're looking for an outsourcing partner to scale up your Ecommerce business operations, ManilaPros is here to help you! Offshore your Ecommerce operations to the Philippines and reduce your labor costs by up to 70%!
ManilaPros offers on-demand support in Customer Support, Graphic Design, and Product Information Management, perfect for SMEs and start-up companies looking to scale quickly. You can sign up for our services on a free trial, work with pre-vetted Pros committed to your long-term success, and scale your business up and down as needed.
Learn more about ManilaPros' on-demand Ecommerce outsourcing services, click here.