For your business to provide efficient live chat support, you first need to find a reliable live chat software. It's important to choose the best software according to your needs since it'll be a part of your investments.
That said, with all the live chat software options available, which one is the best? We'll discuss all the best choices you can start with in this article.
What is a Live Chat Software?
A live chat software is a tool that enables businesses to communicate with their customers in real-time through their website or mobile application. With this, businesses can provide quick and personalized customer service, support, and sales assistance in one efficient space.
The said tool typically consists of a chat widget or box that appears somewhere around the company's site or app. Once accessed, it will allow customers to start a conversation with a customer service representative or sales agent on the spot. The features may include chatbot automation, pre-chat forms, file sharing, and screen sharing to enhance the customer experience.
Since businesses mainly use live chat software for customer support needs, it also supports integrations with other related customer service and sales tools, such as CRM (Customer Relationship Management) systems, help desk software, and email marketing platforms, which makes a streamlined customer communication and data management.
How Does Live Chat Software Work?
Because a live chat software functions a little differently compared to other online ecommerce tools, you may find it hard to use if it's your first time. So, let's start with discussing how a live chat software works. This is how it usually goes:
1. Installation: The business installs the live chat software on their website or mobile app. This is typically done by adding a code snippet to the website or integrating the software with the mobile app. The specific installation instructions will depend on the software used.
2. Chat widget: Once the software is installed, the live chat widget will appear on either your website or application. It will usually come in the form of a chatbox or pop-up window. This is what customers will click on if they want to start a conversation.
3. Chat initiation: When a customer initiates a chat, the chat widget sends a notification to the business. The notification may include information such as the customer's name, email address or other contact details, and their concerns.
4. Chat session: A customer service representative or sales agent receives the chat notification and begins a chat session with the customer. They can respond to the customer's questions or concerns, provide sales assistance, or offer other types of support.
5. Chat features: Depending on the software used, both the live chat support agent and the customer can utilize features, such as chatbot automation, pre-chat forms, file sharing, and screen sharing. These tools can enhance the customer experience and help businesses provide more efficient support and assistance.
6. Data management: Live chat software can also integrate with other customer support and sales tools, such as CRM systems and help desk software. This allows businesses to manage customer data and communication more effectively.
A live chat software provides businesses with a powerful tool for communicating with their customers. Hence, it's just right that you choose the best platform according to your needs and demands.
What is the Best Live Chat Software in 2023?
There are several live chat software options around, and it can be overwhelming to choose just one. We compiled a list for you based on which got the most notable reviews, pricing, and features in 2023. See below:
LiveChat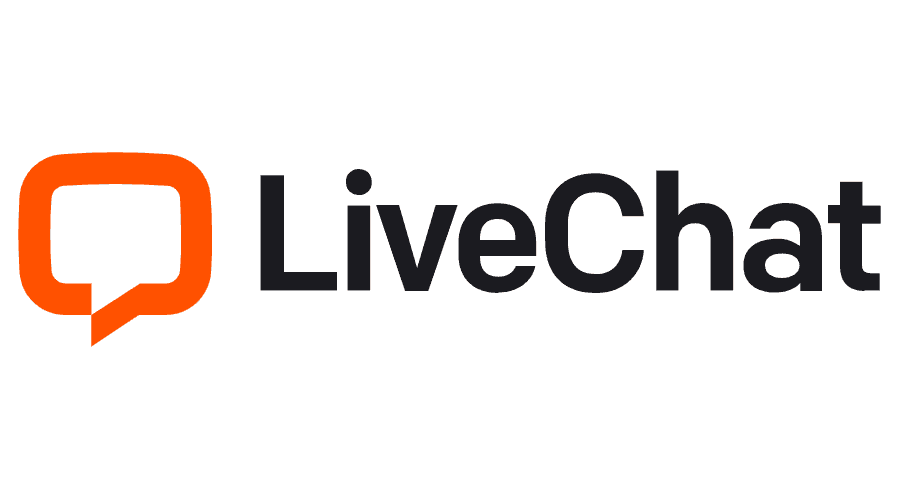 Livechat is a popular live chat software that offers a wide range of features, including chatbot automation, customer engagement analytics, and integration with other business tools. It has a user-friendly interface and provides 24/7 customer support, which means that both you and your customer will find it easy to use.
The service's pricing starts at $16 per month per seat. They also offer a 14-day free trial, so you can try working around its features before committing to recurring costs.
Intercom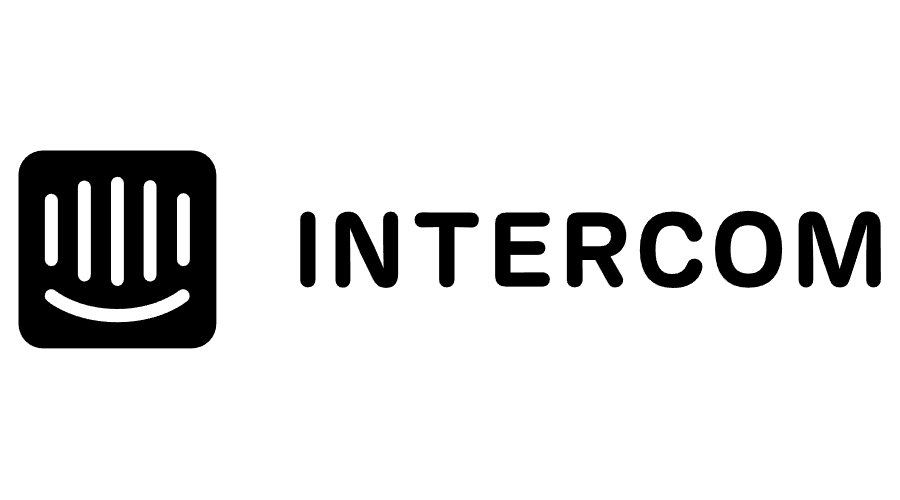 Intercom is a customer messaging platform that offers live chat as one of its many features. It provides chatbot automation, team collaboration, and customer data management, and is also compatible with other platforms like Salesforce and HubSpot. Similar to Livechat, Intercom also offers a 14-day free trial, while pricing starts at $59 per month.
Zendesk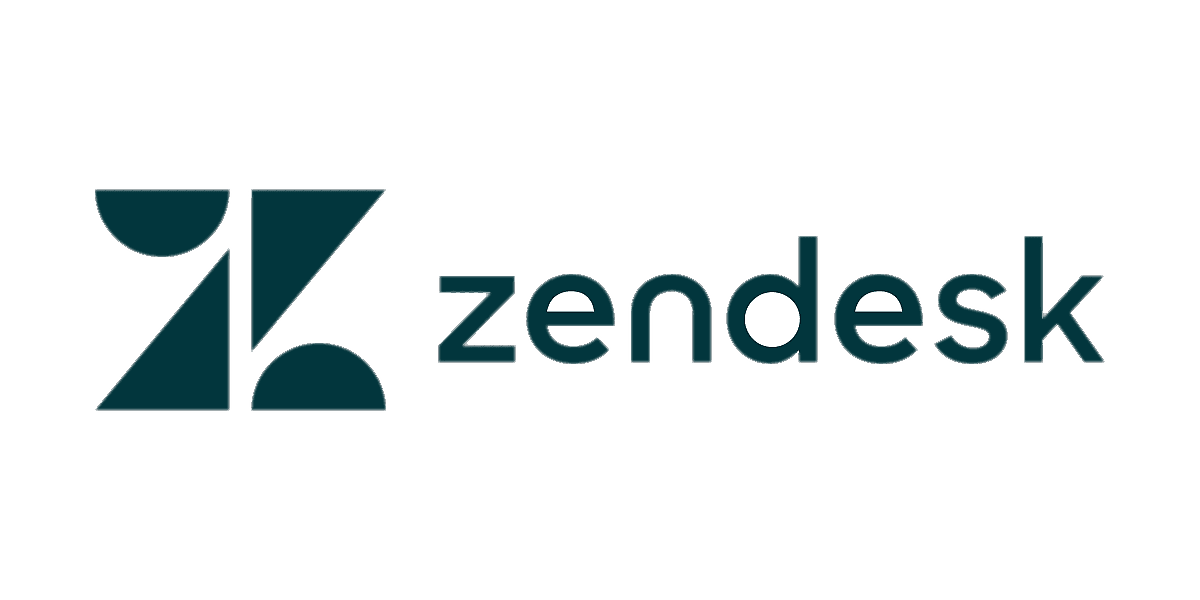 Zendesk is an all-around customer service platform with live chat as only one of the many customer support tools in its suite. Some of its features include chatbot automation, multi-channel support, and team collaboration features.
It also integrates with other business tools such as Salesforce and Shopify. Pricing starts at $49 per month per agent, and also comes with a 14-day free trial.
HubSpot

Hubspot is more of a tool reserved for overall marketing and sales needs. This platform includes live chat as part of its suite. Along with this, you can also take advantage of features, such as chatbot automation, lead management, and analytics features. It also integrates with other business platforms like Salesforce and Mailchimp.
HubSpot doesn't offer a free trial, but it does have a free plan, which makes it a good choice for those who aren't ready to invest in a live chat software yet. Note that it comes with limited features, so it may not fit businesses with high support demands. On the other hand, the pricing for the paid plans starts at $50 per month.
Tawk.to

For small businesses and startups, Tawk.to is a good live chat software to start with. It's a free live chat software that offers basic features such as chatbot automation and customization options, which will be enough for light customer support needs.
Despite being a free tool, it still supports integrations with WordPress, Shopify, and other ecommerce and CMS tools.
How Do I Choose the Best Live Chat Software?
There is no one-size-fits-all when it comes to using a live chat software. You have to take several factors into account to know which will be the best one for your business. Here are some aspects to look at:
Features
When looking for live chat software for your business, it's important to identify the specific features that will help you effectively communicate with your customers and meet their needs. Look for features dedicated to personalization, such as customizable chat widgets to make your business look more professional and customer-centric. Chatbot automations will also come in handy in automating common customer service inquiries.
To find the best live chat software for your business, consider the specific needs of your business. Take the scale of your company and customers into account, and look for the software that offers all the features you'll need. Doing so will let you choose a tool that aligns with your business goals and supports your customer service efforts.
Ease of Use
Another quality that you should look for in a live chat software is ease of use. It should have an intuitive interface that allows both agents and customers to navigate it easily. Agents should be able to access chat histories and customer information quickly, while customers should be able to find answers to their questions easily.
Additionally, the software should be simple to set up. It's best if you'll get one that already comes with an official step-by-step guide. The software provider should also offer training and support, as well as mobile compatibility if agents will be using it on their phones.
Customer Support
You should also consider the live chat software provider for your business. They should be able to provide reliable customer support. This means looking for a provider that offers 24/7 technical support, a dedicated account manager, multiple support channels, and proactive support.
By selecting a provider with excellent customer support, you can maximize the benefits of your live chat system, engage with your customers effectively, and improve their experience.
Pricing
Of course, since a live chat software is another platform that you'll need to invest in, it's essential to consider their pricing structure. Look for providers that offer transparent and affordable pricing, including setup fees, monthly fees, and add-on costs. Also consider the scalability and opt for free trials first as much as possible. This will help you assess the software before committing to a paid plan.
Integration
If you're using other CRM tools and helpdesk software for your business, it's best to look for a live chat software that supports integrations and compatibility with the platforms you already have.
By looking for a live chat software option that supports seamless integrations, you can expect to improve your overall workflow, save time, and gain deeper insights into customer behavior, ultimately providing a better experience for your customers.
Security
To ensure that your business's data is secure when using live chat software, look for solutions that offer end-to-end encryption, data privacy compliance, access controls, two-factor authentication, and regular updates and maintenance.
Prioritizing security and data privacy in your live chat software selection can help protect your business from potential breaches and non-compliance penalties.
Benefits of Offering Live Chat Support in Your Business
Having a good live chat software is the key to providing high-quality live chat support to your customers. This will open your business to numerous benefits, such as:
Keep in mind that learning the ropes of a new software will take a lot of time and effort, so we recommend leveraging live chat support outsourcing for higher efficiency.
Outsource Professional Live Chat Support Services From the Philippines
Outsource professional live chat support services to ManilaPros! We will help you save time and resources while improving the quality of your live chat customer service.
Our team of trained customer support professionals from the Philippines are experts in providing top-notch live chat support through various chat platforms, leaving you free to focus on other aspects of your business.
Contact ManilaPros today to learn more about our live chat support services.